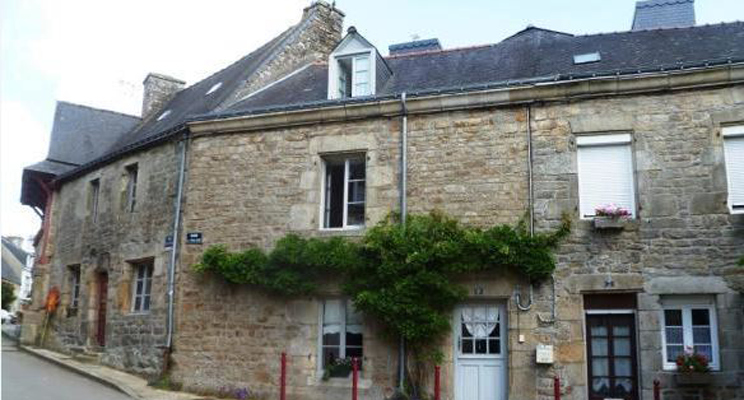 Bonjour! This month we have 14 amazing properties covering the most desirable and beautiful regions in France, so if you're looking for your next holiday home - we may have something for you below.                       
If it's a bargain you're looking for, have a look at the above charming one-bed cottage in Guémené-sur-Scorff, Brittany for £77,000. It's been beautifully renovated so the interior is bright and contemporary; it is also located in the town centre.
Or why not treat yourself to a pleasant three-bed house in Montguyon, Poitou-Charentes for £242,000. It has a garden and depending on your mood, it has a heated pool if you fancy a splash and a games room if you want to stay indoors.
search through our selection of French properties
Download our free handy guide to buying a property in France