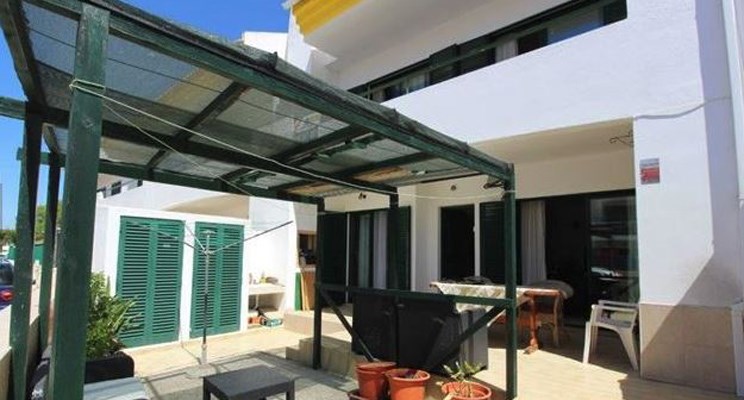 We have a stunning array of homes ranging from £70,000 to £368,000 in this month's Portugal selection. And for those of you who would like more information on the buying process for Portugal, you can download our free buying guide.
Why not go for a three-bed villa with a private pool? This property is located in Tavira, Algarve, just 20 minutes from the city centre and also has a terrace serving amazing panoramic mountain & sea views.              
For £118,000, we have a lovely three-bed villa in Lourinhã, Lisbon which could be yours. It has a great outdoor space with a BBQ, patio, garden & dining area plus it's just 15 minutes from Areia Branca beach.
Browse through our selection properties for sale in Portugal