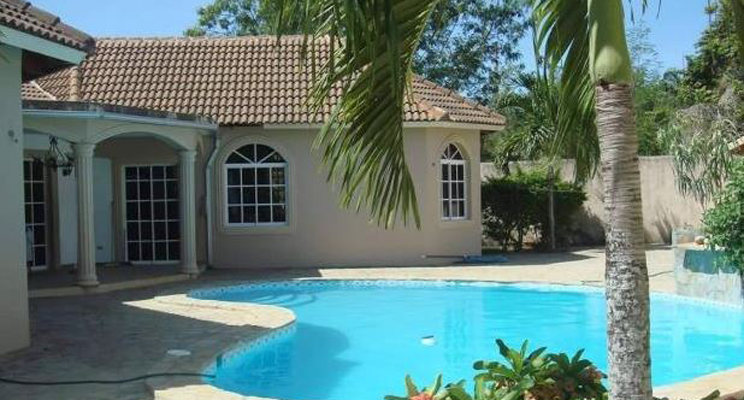 With summer officially over in the UK and our heat wave days behind us, soaring temperatures may seem like a thing of the past, but not if you have a place in the sun. Why not start your search with our weekly property selection below - each lovely property is below £150,000!
Want to be close to the beach? Well, you can be just a simple 20 minutes away with a four-bed house in Plouagat, France for £126,000. It's located in the village with a private garden and very close to Binic and Saint-Quay-Portrieux resorts.
Another property we love is a one-bed, one-bath furnished apartment in Polis, Cyprus with parking, a roof terrace, communal pool plus it's a short walk to local amenities. You won't get bored with this apartment as it's close to a small village where you can have a splash in the Mediterranean sea and enjoy water sports.