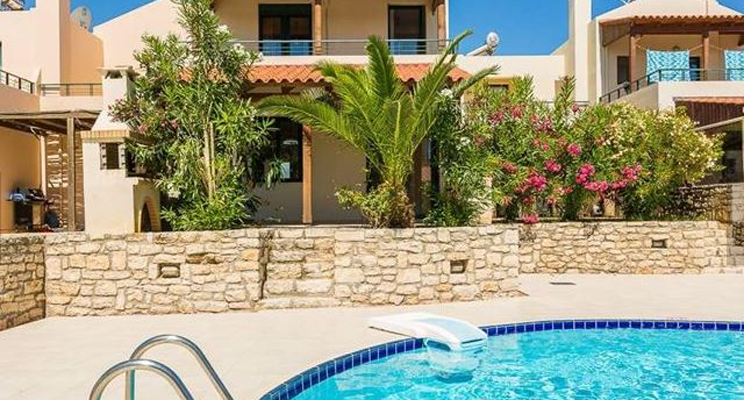 Imagine waking up to sea views every morning or being just a stroll away from the beach - what a dream! And that dream could soon be a reality with this week's property selection which is full of 16 coastal homes from around the world.
Take in the views of some of the most beautiful beaches in Mojacar with a two-bed villa in Turre, Spain. It has a hot tub, a private terrace offering mountain views plus it's just three minutes from amenities.
Or how about the above one-bed house Georgioupoli, Greece for £80,000? It's a short walk from Kavros beach but if you prefer to relax from the comfort of your home, then you can enjoy a number of communal pools on-site.