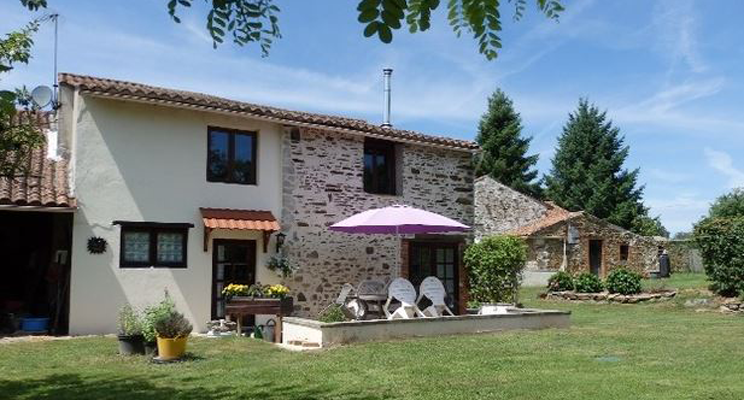 Bonjour! This month we have 14 amazing properties covering the most desirable and beautiful regions in France, so if you're looking for your next holiday home - we may have something for you below.                       
If it's a bargain you're looking for, have a look at a charming two-bed house in Beaulieu-sur-Sonnette, Charente for £82,000. It's been recently renovated so the interior looks contemporary and ultra-stylish. It also has an orchard garden.
Or why not treat yourself to a pleasant two-bed house in Provence-Alpes-Cote d'Azur for £274,000, it has lovely countryside views, a small garden and a sauna. And for those who appreciate a good splash, it also comes with a pool.