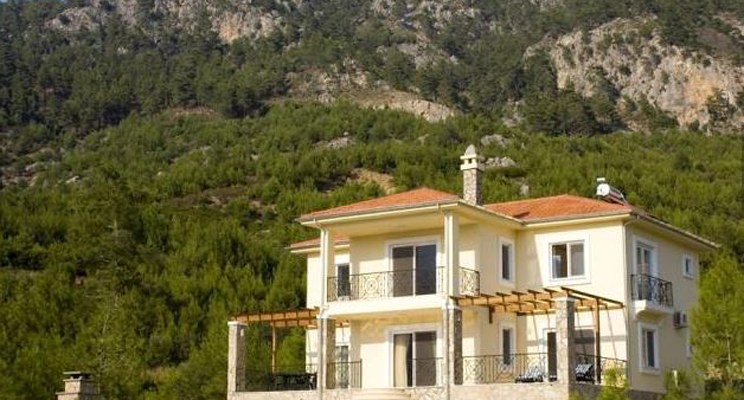 Fancy a one-bed, two-bed or even a five-bed property? This week we've put together a selection of small and large properties and have included almost every choice under the sun!
Have a look at a refurbished one-bed bungalow for £88,000 with a private terrace and a communal pool. It's also a short walk to the beautiful and serene beaches of Caleta de Fuste and amenities.
Another property we love is a two-bed apartment in Cyprus for £108,000. It is located in a gated community with a communal pool, landscaped gardens and a short walk from the beach - plus it's beautifully furnished.