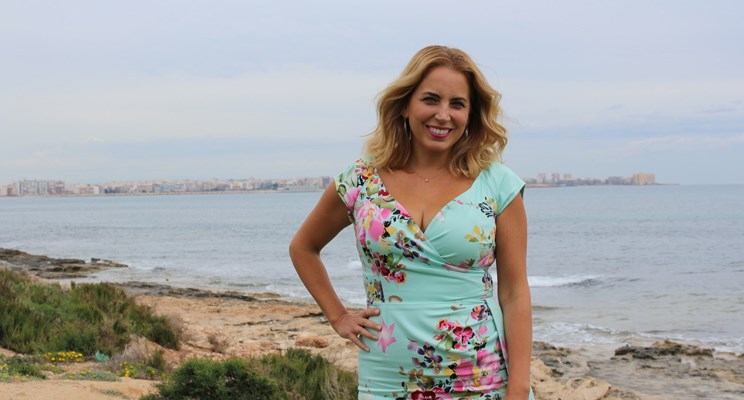 Summer is in full swing in the UK and to celebrate, a new series of A Place in the Sun: Summer Sun has returned to your screens!
In the first episode, Jasmine Harman will be helping Dave & Debbie Gough from Swindon find their dream home in Torrevieja, Costa Blanca for their well-deserved retirement. With their house in the UK already sold they need to find a new home quickly within their £67,000 budget, but do they make that life-changing offer?
Be sure to tune into Channel 4 at 16:00 BST on Monday 17th July to find out whether Dave & Debbie locate their dream Spanish home, and what useful advice Jasmine has to offer to our first couple of the new series.
click to see more information about this episode
You can also download our free guide to buying a Spanish property here >>>