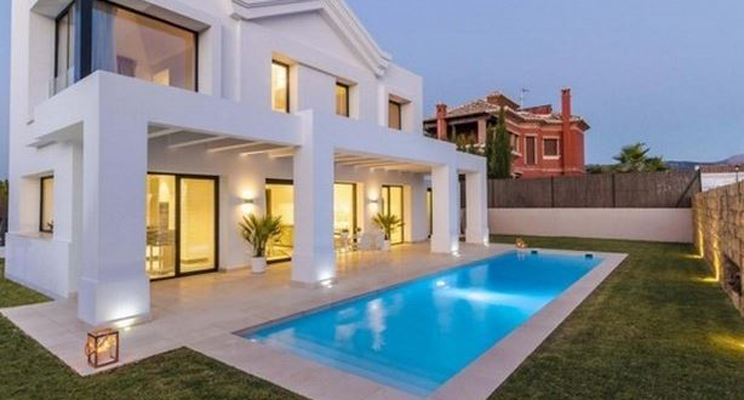 Take a look at our monthly property selection from sunny Spain covering all budgets from £55,000 to over £280,000.
Searching for a home with stunning views? Then check out a stylish three-bed villa in Ciudad Quesada on the Costa Blanca which also has views of the golf course and a lovely private pool & garden.
However, if you'd prefer to live within a community, then browse through a three-bed apartment in Puerto del Rosario on the Canary Islands for £84,000 - you'll benefit from amazing city views plus it's just walking distance from the city centre.