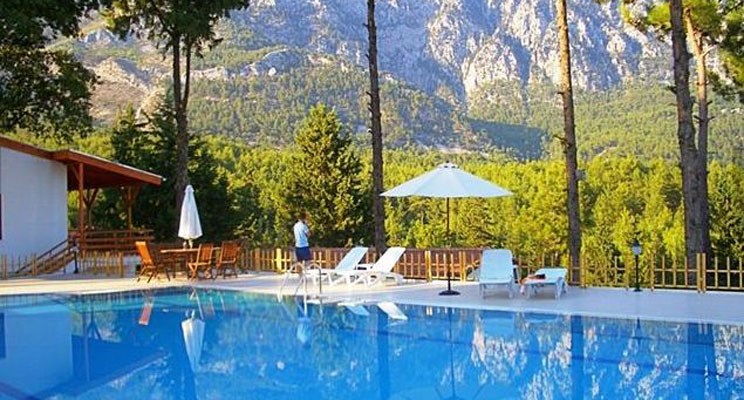 The UK has truly been A Place in the Sun with highs of almost 30°c this week! However, as it's not quite the holiday home setting, here are 16 properties from around the world with breathtaking views.
In the popular, unspoiled town of Moraira, you'll find this beautiful three-bed, two-bath Villa for £253,000, surrounded by palm trees. It also has a private pool and is located close to the town and sea. If you're looking for something larger, check out this five-bed villa, also in Moraira.
Hidden in the valleys of Ria-Sirach in Languedoc is this charming two-bed house providing amazing views of the Canigou mountain. Not only this, but you'll be less than an hour away from the coastline, Pyrénées ski resort and the French town of Perpignan - you won't have a bored hopefully.