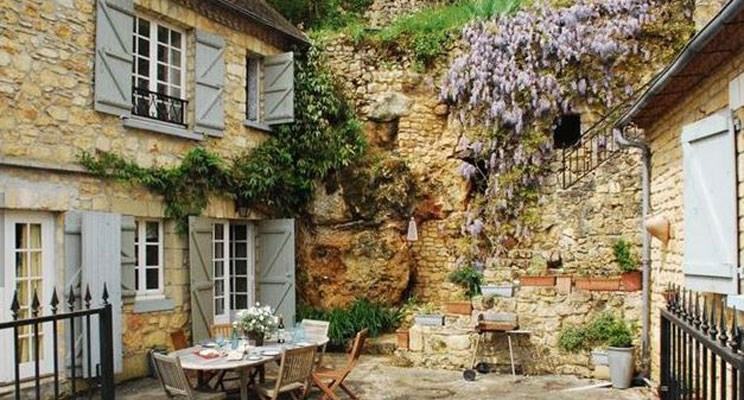 Bonjour, and Bienvenue to our latest selection of French properties for sale as we approach Bastille Day!
We've found an elegant and charming property in Nanclars for £351,000 which could also potentially double as a business opportunity. The main house boasts five bedrooms, two bathrooms, a garden room, bar, barn plus a two-bed, one-bath gite with a pool terrace and courtyard garden.
If you're looking for something smaller and cosier, then have a look at a two-bed bungalow in Les Forges for £104,000. It's located close to a golf club, but for other onsite leisure facilities, you'll also be able to take advantage of the large communal pool and mature gardens.