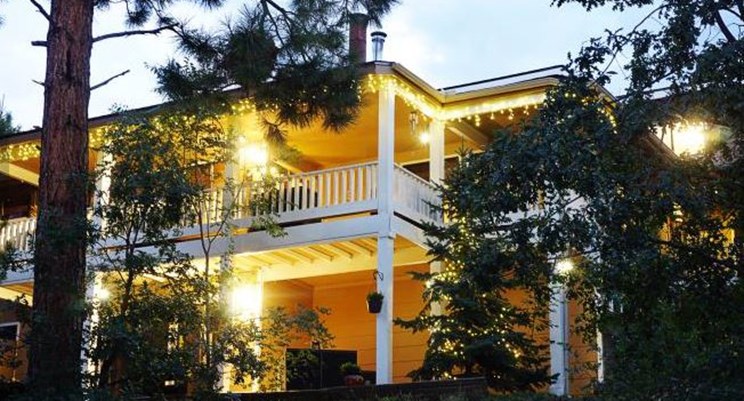 Take a look at our amazing selection of homes in the Sunshine State of Florida. Most of the properties are perfect for family fun in the sun with access to pools, with some also benefiting from community play areas, tennis courts & gyms.
Whether you're searching for a permanent move or a holiday home, this selection offers great value for money, especially the homes we have in Orange County and Davenport, all for under £150,000.
And if you happen to have a larger budget, we have a bed & breakfast for over £1,000,000 in Arizona for you. It's located just three blocks from the iconic Route 66 and boasts eight bedrooms, common areas plus a spa and treatment room.
If you're looking to purchase a property in Florida, you can find receive expert tips and guidance by downloading our handy guide here >>>