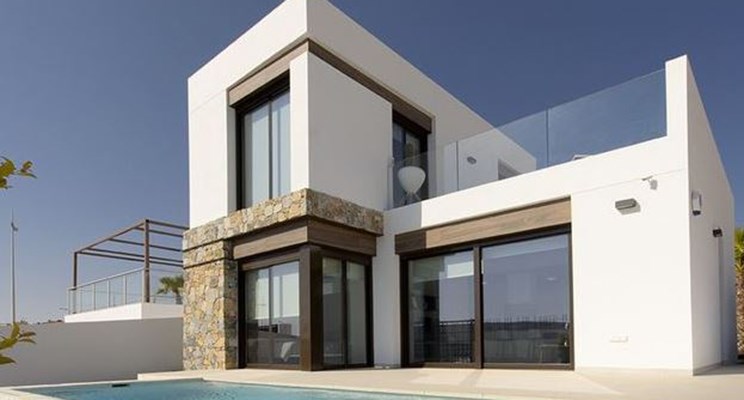 Apartments are a great property choice if you'd like to be a part of a community and homes / villas also work well if you'd like a little more space. Let us help you decide which works best for you with this week's selection which features a combination of 16 amazing homes and apartments.
Take a look at a traditional stone house for £75,000 for in Cyprus, just a few minutes from the popular Peyia village square and an adorable three-bed house in Civray, France.
If you're keen to purchase an apartment, then check out our stunning two-bed apartment for £189,000 on the Costa del Sol; it boasts a roof terrace and is a short walk to Burriana beach and the Balcon of Europa.