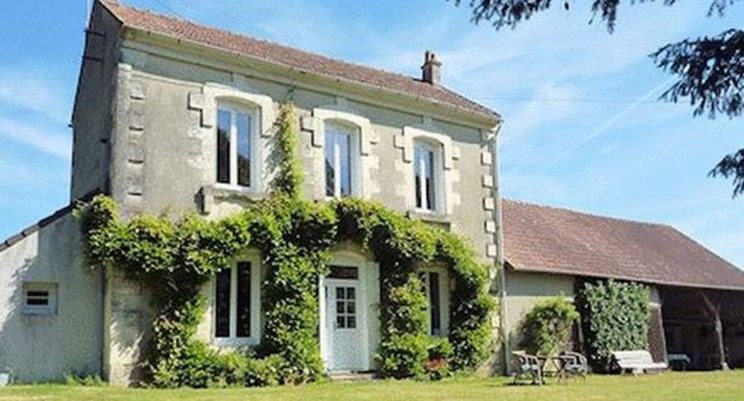 A property with many bedrooms doesn't necessarily mean it has to break the bank and this week's selection is proof of just that. Have a browse of the 16 beautiful properties via the link below which features a stunning range of homes under £200K.
If you're looking for a charming country house, we have this three-bed house (above) in Indre, France - just 270 km south of Paris. The property is set in a tranquil location surrounded by woodland, farms, an open barn and two outbuildings perfect for a summer kitchen.
Another great property which features in our selection is a three-bed, two-bath townhouse in Costa del Sol for £161,000 - which boasts a close-by golf course and it's just a short walk to the beach and a local bar - you'll never get bored.
Click here to browse our full selection of properties under £200K >>>