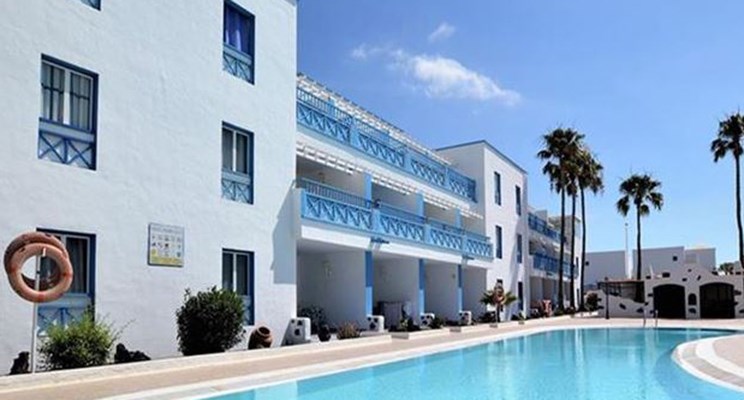 Hello, property hunters! The temperature in Spain has warmed up to figures in the 20's this week, so if you're ready to swap your Spring jacket for something lighter, then this selection of sizzling hot holiday homes is for you.
We've included a number of properties for under £100,000 such as a four-bed property in Costa Blanca with a pool and terrace, and a three-bed property in Andalusia for £85,000 and just 20 minutes from the beach.
However, for a slightly larger sum of £178,000, we have a five-bed rustic style villa also in Andalusia with a private pool and beautiful surrounding mountain views which could all be yours.