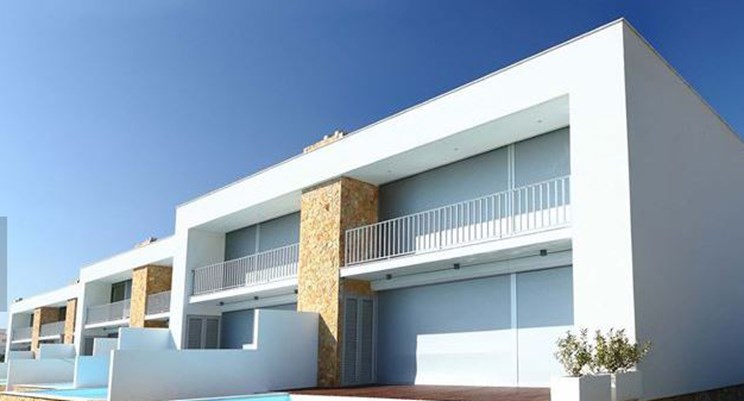 Hello property hunters, we've got a fantastic selection of homes to choose from this month covering various areas of Portugal.
Searching for a holiday home on the popular Algarve? Then check out these great value for money one-bed apartments in Albufeira for £93,000, or this two-bed villa in Lagos for £168,000. 
Portugal is home to some of the most beautiful beaches in Europe, so if you'd like to be beside the seaside then you'll love this stylish two-bed apartment in Leiria or this four-bed villa in Lisbon. Alternatively, head to Pedrógão Grande, Leiria and you'll find this lovely four-bed family home located close to river beaches and the main town.