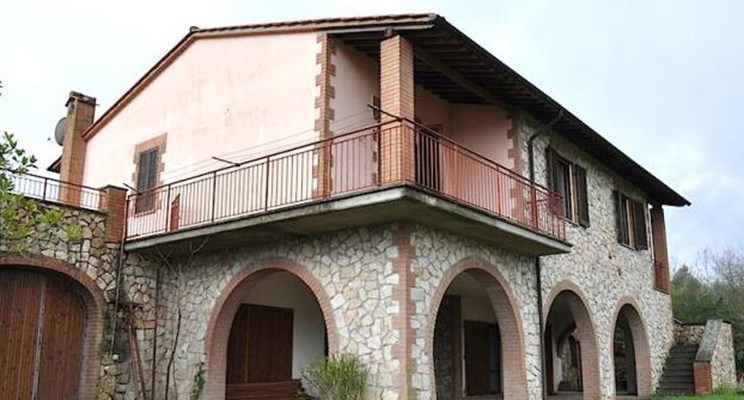 This month we've handpicked a selection of idyllic Italian homes offering picturesque sea and mountain views, from as little as £72,000.

For those looking for a peaceful retreat, you can browse through a three-bed house in Pareto, Piedmont which is only 45 minutes away from the delightful Ligurian Riviera. Plus, a cottage in Bisenti, Abruzzo with a small courtyard, spacious terrace and pizza oven to create your own authentic Italian recipes.
If you're planning to enjoy some family fun in the sun then we have a gorgeous apartment in Citta Della Pieve, Umbria which ticks all the boxes, with almost four acres of extra land, a terrace and the chance to build your own swimming pool, you'll never want to come home.
Click here to browse our full selection of Italian properties >>>