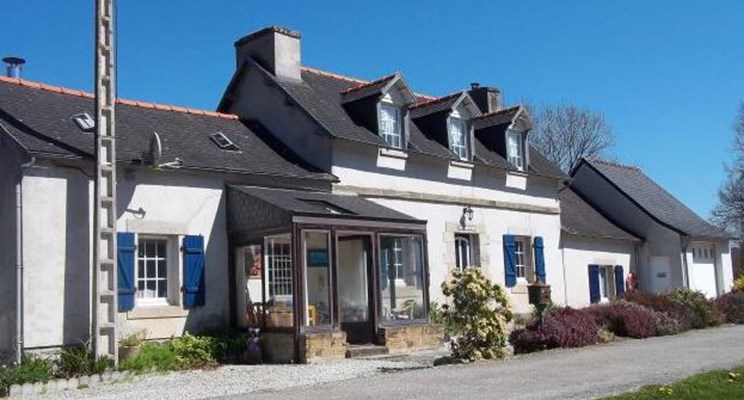 Check out this charming selection of homes from all over France covering a range of prices.
If you're looking for an elegant property then have a closer look at this three-bed cottage in Loiré-sur-Nie. It has its own barn, large enough for dinners and parties, as well as beautiful property features such as wooden shutters and beamed ceilings.
Or how about a bargain holiday home for under £50,000? Not only is this two-bed house in Saint-Maurice-près-Pionsat pleasantly priced but you'll also get two garages, a garden and an outbuilding included as well.