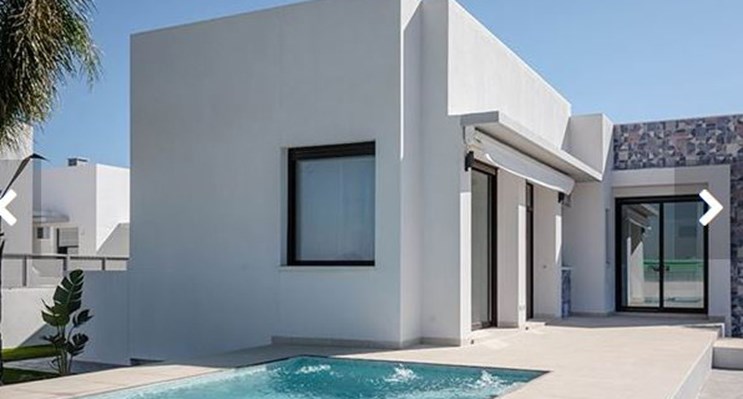 Take a look at our monthly property selection in sunny Spain covering all budgets from £56,000 to over £200,000.
Searching for a home with stunning views? Then check out this stylish three-bed villa in Denia on the Costa Blanca with mountain views and located just 1km away from the sea.
However, if you'd prefer a little more privacy then browse our two homes with private pools in Andalucia, they are both available for under £150,000.