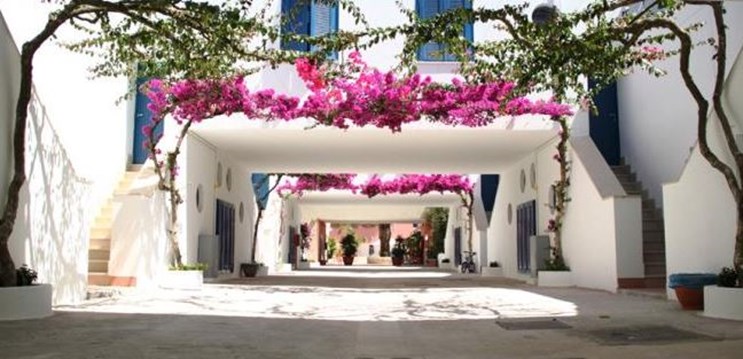 Ciao property hunters, here's our monthly selection of beautiful Italian homes, all surrounded by stunning scenery.

Fancy something with a bit of character? Check out this adorable two-bed detached house in Civitella, Casanova for £109,000 nestled amongst green hills and adorned with beautiful blooming gardens.
For the top end of the budget, you can wake up to views of the mesmerising Montesilvano Marina in this four-bed villa in Citta Sant'Angelo, Pescara for £301,000. The property has four floors and also boasts a garden, BBQ area and a terrace.