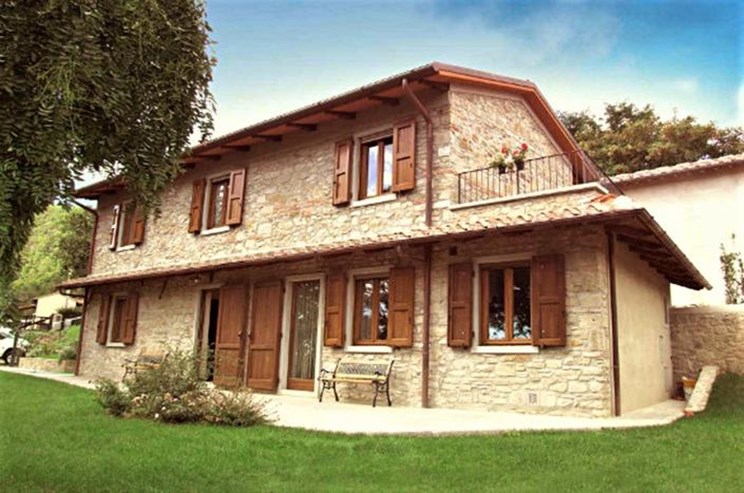 Take a look at this month's selection of homes from across the luscious landscapes of Italy. We head south to the heel of Italy's boot to find this great value home nestled within the countryside in Taranto, Apulia. This property has three bedrooms, a cute little garden with trees & a truffle patch, which could potentially earn some income!
If you're after stunning views then you'll love this three-bed house in Florence, Tuscany which sits amongst an amazing backdrop of the mountain ranges, plus it's been fully renovated and sells for £242,000.
Or, if you fancy yourself a project, then check out this six-bed villa in Imperia, Liguria. It's a fixer-upper but once completed, it'll have six lovely bedrooms, three bathrooms, two terraces and will be just 10km away from the beach.
See our full Italian selection here >>