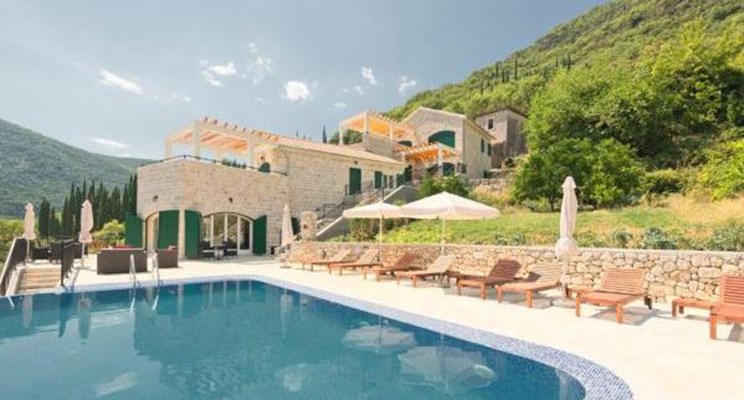 A holiday home is great, but a holiday home with a pool is even better so this week we've put together a lovely selection of homes with either a private or communal pool. Let us know which you prefer!

Dive into your very own luxurious lagoon at this three-bed townhouse in Playa Flamenca, Costa Blanca for £137,000 or take in the country views whilst lounging at the pool from this lavish three-bed villa in Fethiye, Turkey for £58,000.

Communal pools tend to be easier on the bank account, so have a look at this three-bed apartment in Vera Playa, Spain for £63,000 with two large communal pools. This property is perfect if you like a dip in the pool from time to time and it is also conveniently located 250m from the beach.