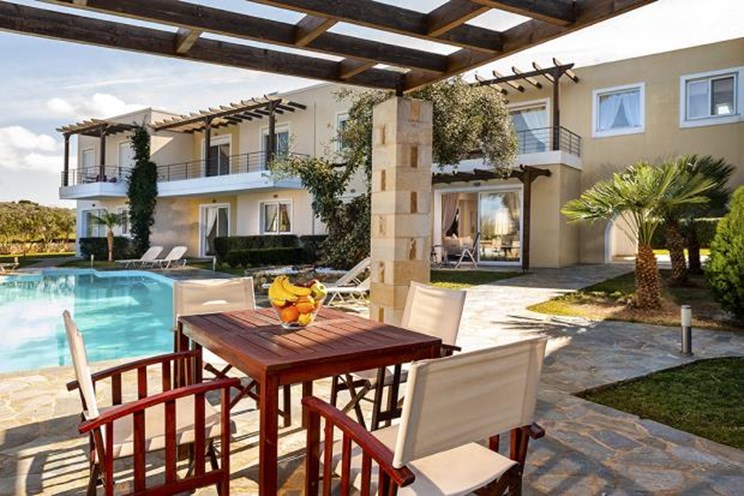 Have a browse through our Mediterranean property selection which includes eight beautifully selected properties from Turkey, Greece, Cyprus and Malta.
We're putting the spotlight on this three-bed property in Altinkum, Turkey which is amazing value for money at just £40,000. It's a fully furnished property with a balcony, a large communal pool plus it's in a quiet and peaceful location but still very close to local amenities.
Or why not indulge in luxury with this stylish two-bed apartment in Crete, Greece? It's within walking distance of two beaches and boasts a communal pool, garden & BBQ area - the perfect set up for a holiday home.