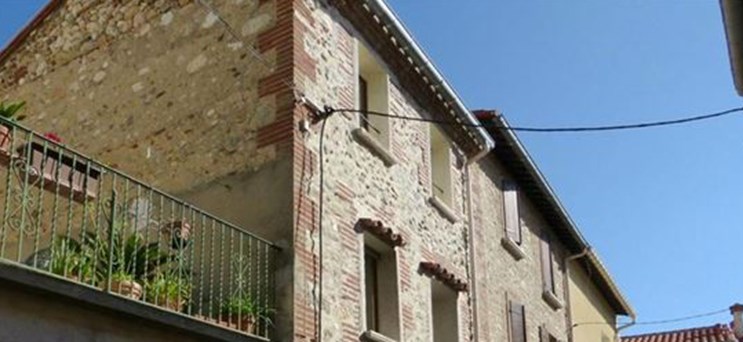 We're back with our monthly selection which includes 14 fabulous French homes covering a range of budgets.
If you're looking for a property with space, then this 14-bed farmhouse in Saint-Méard-de-Drône will be right up your street! It's set in a beautiful location which guarantees amazing views and sunsets, as well as three pools and over an acre of land available for use.
Or why not go for this two-bed house in Oradour-Sant-Genest? At a bargain price of £27,000, this property is not only amazing value, but it also boasts a garden, garage and is closely located to the historic market town of Le Dorat in the Haute Vienne.
Click to see our full French property selection here >>