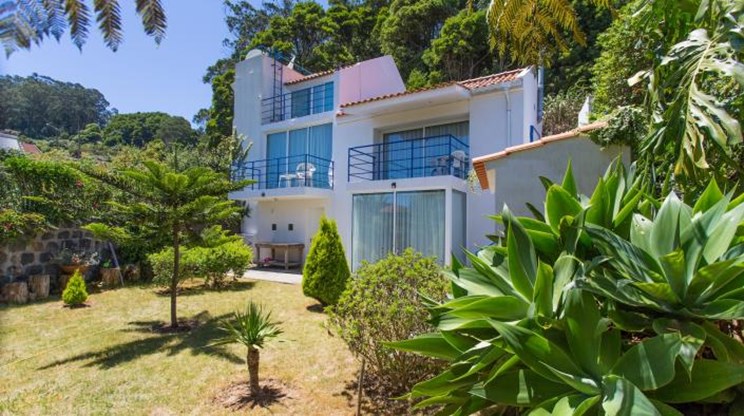 It's no secret that home is where the heart is, so this Valentine's day we've put together a selection Portuguese properties that we absolutely love.
Interested in your very own walk-in wardrobe? We know we are! With a further four bedrooms, (perfect for sharing the love with family and friends) a balcony and amazing sea views all under one roof, this house in Pedrógão Grande, Leiria for £71,000 is amazing value for money.
Also, check out this adorable two-bed apartment in Tavira, Algarve, with two pools, a private balcony and peaceful gardens - perfect for a romantic treat. Plus, it's only a short boat ride form the beach which means you'll be in paradise in no time.
See all of the properties in our Portugal selection here >>