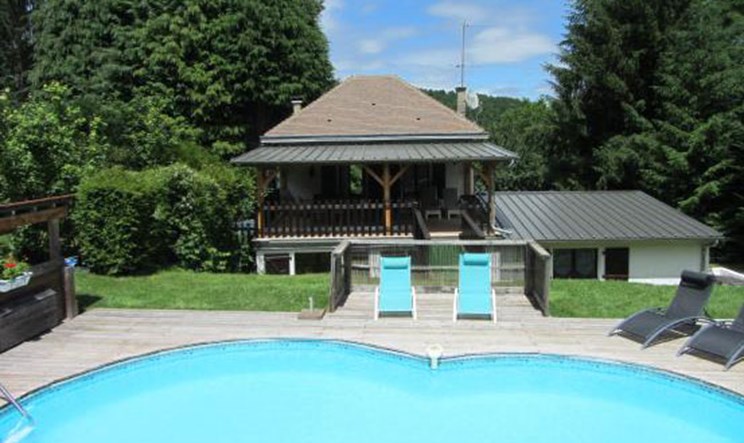 Here's our monthly selection of fabulous French homes including villages houses, cottages and villas, starting from just £52,000.
If it's a bargain you're looking for, have a peek at this elegant nine-bed, three-bath village house in Dordogne, with beautiful character features, wooden shutters, a patio, an outdoor dining area plus a few fireplaces, costing you a cool £102,000.
Or why not treat yourself to this four-bed villa in Felletin; it has spectacular views, a heated pool and it's close to a ski resort, the airport and the tourist hotspot Lake of Vassivière. Imagine those glorious walks by the lake!
See our full French property selection here >>