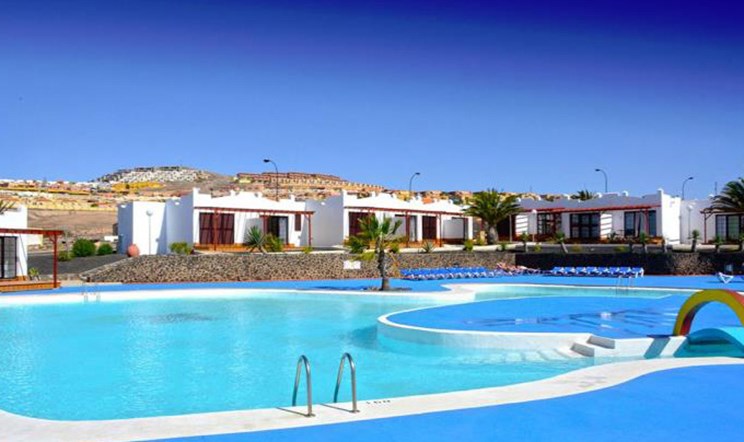 Winter usually brings along a wave of wet weather, but this week, we're bringing you a different (and amazing) way to enjoy a bit of water - pool properties! A holiday home wouldn't be the same without one, so we've pulled together both communal and private pool properties for you to browse.
If you've always dreamed of having your own pool just a few metres away, then check out this two-bed villa in Alicante, Spain, it's got a communal pool and is only 5 minutes from the beach or this three-bed, three-bath townhouse in Lake County with a private, heated pool, all for a fantastic £136,000.
For those specifically looking for a large, homely space to take a splash, we've added a 10-bed estate in Andalucia, Spain, plus a spacious five-bed house in Dordogne, France.