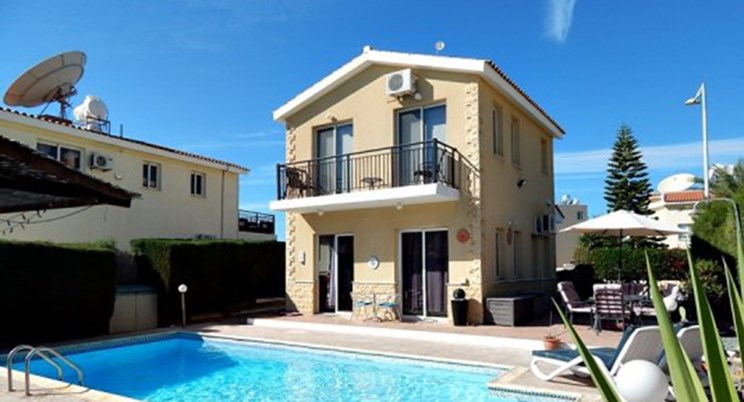 If you're looking for the perfect holiday home in Cyprus, Turkey, Greece or Malta, then you'll love this month's Mediterranean selection which is catered solely to those countries.
Find yourself a charming Cypriot property with this three-bed villa in Famagusta, or this two-bed home in Paphos, both come with private pools and balconies for under £170,000. Or head north from Cyprus to find some Turkish delights, like this spacious villa in Aydin which boasts a private pool, garden, workshop and an abundance of fruit trees.
Cross the Aegean Sea and this chic designer three-bed villa in Crete could be all yours with its stunning outdoor area, or take in central sea views in Malta from the terrace of this modern three-bed penthouse in Qawra.