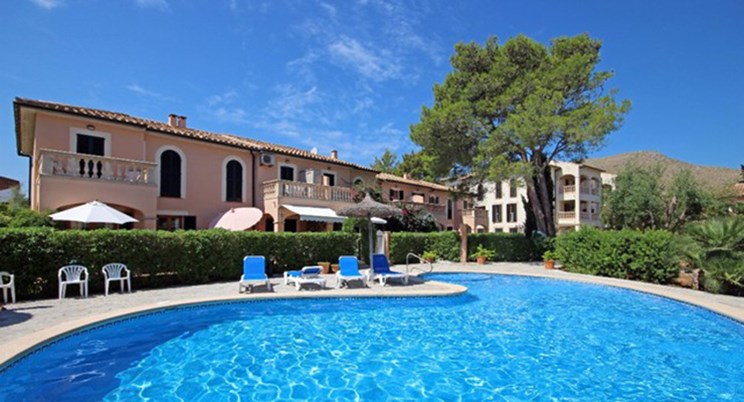 After all those UK deals you've seen this week (and no doubt bought), we thought we'd send you a few more, but from across Europe and the rest of the world.

Grab yourself a bargain like this Andalucían style townhouse on the Costa del Sol, or this quaint village house in Languedoc - both set in great locations from under £150,000.

For those searching for a long haul holiday home then this four-bed townhouse in Davenport will make it all worthwhile with its community pool, gym, spa and restaurants. Or travel a little further and this beautiful Bali retreat could be all yours - now that's a blissful bargain!