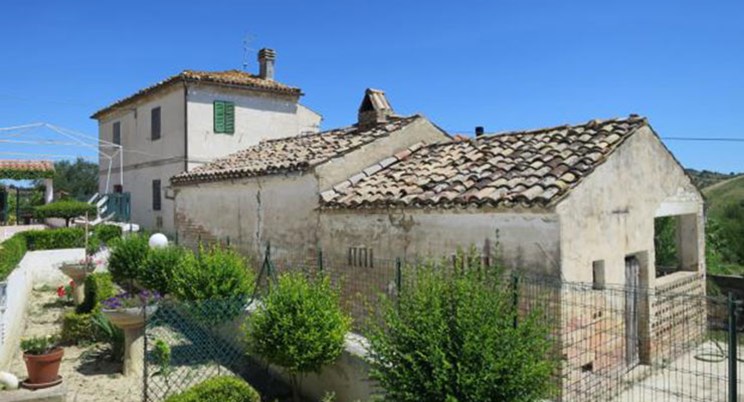 We've prepared a fantastic Italian property selection for you this month which includes plenty of affordable traditional homes - so check it out below.
If you're after a rustic character house with the added charm of it being positioned on a cobbled lane then take a peek at the property in Lunigiana, Tuscany. Or is a stone villa with views of lake Como more up your street? If it is then property five, on the market for £163,000, could be just what you're looking for.
We've also included a two bed cottage in Teramo, Abruzzo that's currently on the market for £50,000 - it's in need of some TLC so would be the perfect renovation project for anyone looking for a character property to make their own.
View all of our Italian selection here >>