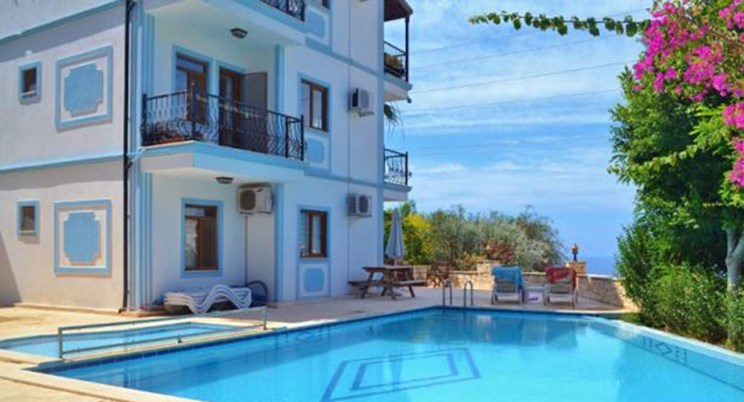 Fancy a holiday home on the Med this summer? If so, browse our handpicked property selection all the way from Cyprus, Greece, Malta & Turkey.
For bargain house hunters this £60,000 two-bed apartment in Kalkan, Turkey will definitely tempt you to put in an offer, not only because of the price tag but because of those stunning sea views! 
If you're willing to spend a little more then you can snap up this charming two-bed villa on the Greek Island of Corfu, just minutes away from the beach. Or why not treat yourself and the family to luxury, with this stunning gated four-bed villa in Paphos with its private pool, terrace areas and gardens.