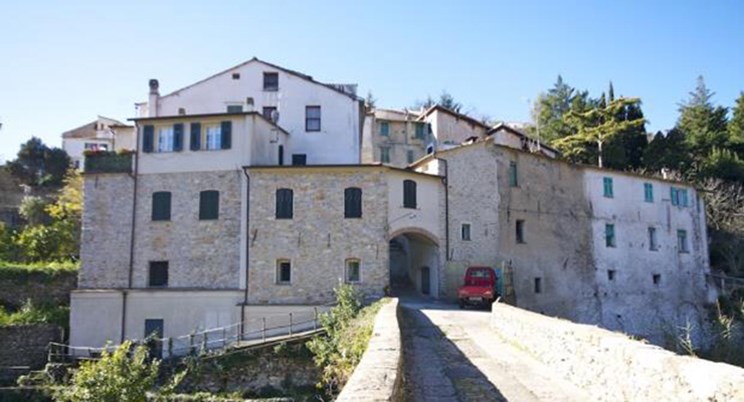 Search for your perfect holiday home in this month's Italian property selection including a choice of lake view homes, a restored farmhouse and a chic 18th Century apartment.
Experience the real taste of Italy at this whitewashed two-bed trullo (traditional Apulian home) in Puglia, where you can relax by the pool or enjoy al fresco dining on the roof top for an incredible £89,000.
And if you'd prefer a piece of history without having to break the bank then you'll adore this two-bed apartment forming part of a medieval house in Liguria. On the market for under £150,000 there's nothing to dislike about this charming home with its beautifully arched ceilings, private garden area and stunning river views.
View all of our Italian property selection here >>