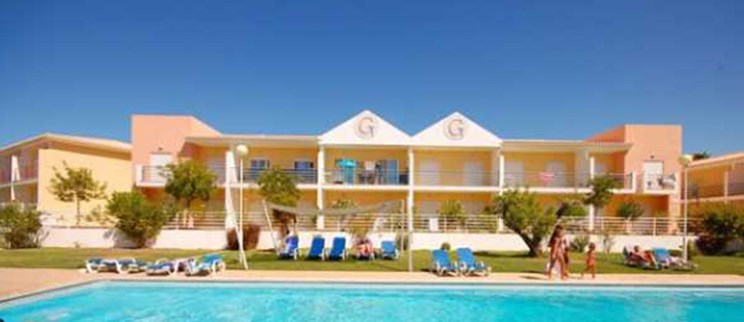 Team GB have been making quite a splash this week in the Olympics Aquatics stadium so we thought we'd follow in their footprints by selecting properties all with access to swimming pools.
Practice your butterfly stroke in the privacy of this idyllic Italian farmhouse with sea views, or whilst gazing out on beautiful mountains at this gated villa in Almeria.
And for those looking to entertain the kid's then these two-bed apartments on the Algarve and the Costa del Sol might be ideal with their communal pools, gardens and play areas.
If we had to pick a winner it would have to be this brand new two-bed home in a small development in Crete with its stunning bay views - judge for yourself!