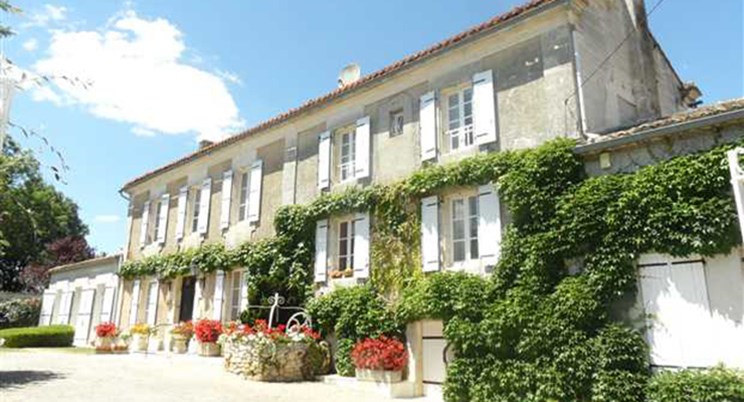 Check out this charming selection of homes from all over France covering a range of prices.
What about a bargain holiday home for under £100,000, like this cute blue shuttered home in Poitou-Charentes, or this bright and airy house in Normandy with its low maintenance garden.
For an additional £50,000 you could enjoy more outdoor space at this two-bed home in the Midi-Pyrenees which includes its own private pool, sun terrace and gardens. 
Or why not push the boat out for this three-storey house on the French Riviera with a guest apartment, large swimming pool, wine cave, mezzanine area and drawing room – not to mention stunning sea and mountain views!
View all of our French selection here >>