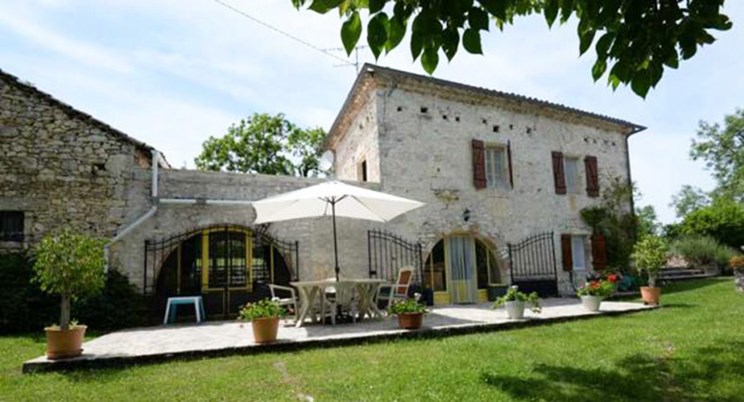 Holiday homes are great for those looking to get away from it all, but they can also be ideal for family get-togethers. This week we've handpicked an amazing selection of homes from around the world perfect for entertaining family and friends.
Impress friends with this 180 year old stone house in Tuscany with its unique interior and stunning valley views, or this idyllic three-bed farmhouse in the Midi-Pyrenees which includes an additional guest cottage - perfect for overnight guests.
And if money is no object, then how about splurging on this stunning Mallorca penthouse where you can indulge in al fresco dining whilst overlooking the Mediterranean Sea.