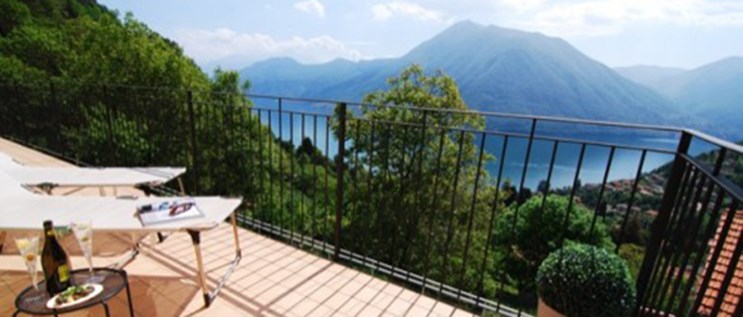 As it was the Wimbledon finals at the weekend we've decided to serve up four holiday homes all with access to tennis courts.
If you're looking to brush up on your backhand techniques then you'll love this two-bed townhouse in Kissimmee with lots to keep you entertained including tennis courts, communal gym and pool - and don't forget to wind down in your private jacuzzi after practice.
Prefer to just sit back and relax? Then you're sure to find your perfect match below with these additional 12 properties. Just imagine waking up to these stunning views in Mallorca or Lombardy - what more could you ask for!