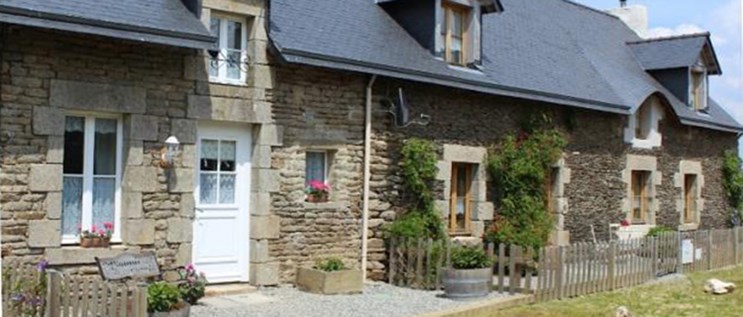 Here's our monthly helping of beautiful homes from all over France covering many budgets, starting from £57,000 in Limousin.
Bag yourself a bargain in Burgundy with this cute country house perfect for the family, with ample space including an office area, wine cave, workshop and barn for under £100,000.
For a mid range priced property then check out this pretty three-bed home with its luscious garden, set in tranquil Brittany.
Fancy something more lavish? This 19th Century home may break the bank, but the grandeur of this chateaux overlooking the Bordeaux Cognac region will be worth every penny.
View all of our French selection here >>