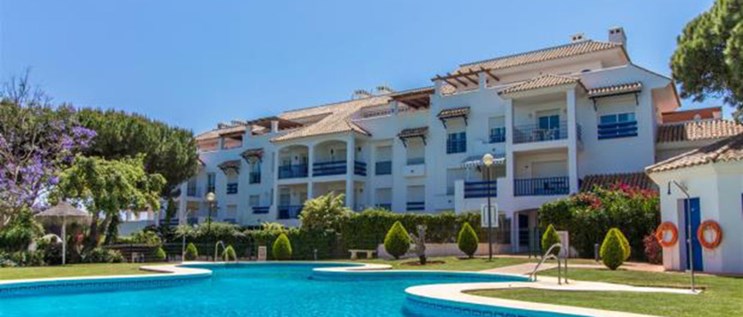 We're making a splash this week with a fantastic selection of holiday homes from around the world, all with access to swimming pools.
Dive in to your own private pool at this elegant three-bed home in Poitou-Charentes or at this adorable country house in Murcia for an incredible £142,000.
For those looking to be part of a family-friendly community then look no further than this bargain ground floor apartment on the Costa del Sol with large terrace, shared gardens and play area, or indulge in luxury at this beautiful beach front apartment in Barbados - pure paradise!