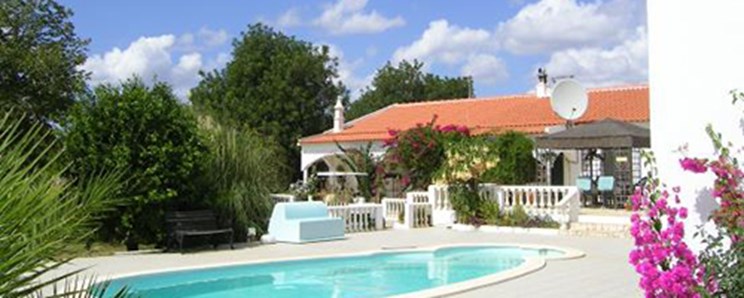 Take a look at this month's handpicked Portugal selection with private pools, luscious gardens (with olive and fruit trees) and stunning sea views.
We can't pick a favourite but we're definitely torn between this home in Santa Barbara de Nexe with its tranquil outdoor space, and this villa with incredible valley views on the edge of Vila Nova de Cerveira, close to the Spanish border.
If you're planning on making a living out on the Algarve, then ensure you check out this fantastic licensed mobile home park in Albufeira, which consists of three houses, two pools, 17 acres of farmland and much more.
View all of our Portuguese selection here >>