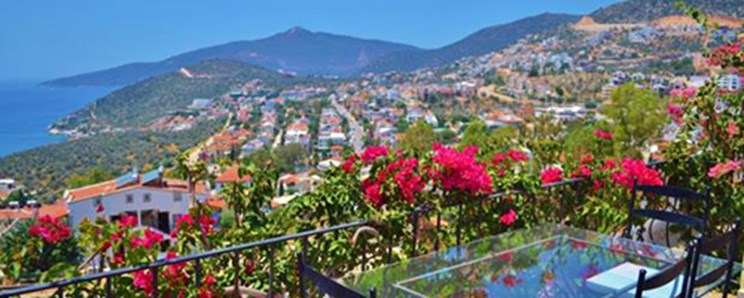 Hello property hunters, we're downsizing this week by bringing you a fantastic selection of homes with three bedrooms or less, along with irresistible prices.
Choose from a striking renovated farmhouse in Limousin, France, a country home in Malaga, Spain or a beautiful 5* golf and beach resort apartment on the Silver Coast, Portugal.
And if you want a real value for money, all year round bargain holiday home, then this Bulgarian apartment allows you to ski in the winter and enjoy a spot of golf in the summer all for an incredible price of £50,000.