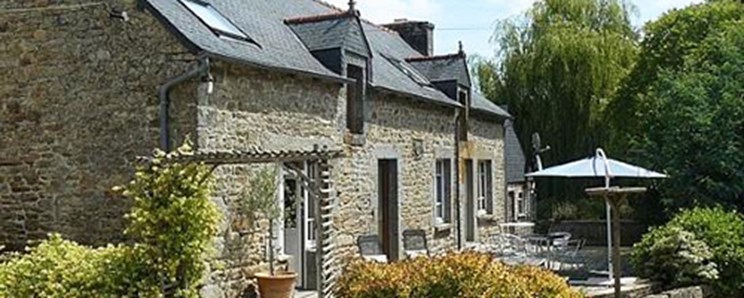 We're back with our monthly selection which includes a dozen French fancies covering a range of budgets.
Looking for a restoration project? Then you'll love this bargain six-bed home in Poitou-Charentes which would make a great B&B opportunity. Or if you'd prefer a family home which is ready to move into, then this gorgeous six-bed home in the Dordogne for £220,000 is perfect with ample outdoor space and an additional guest house.
And for an extra £100,000 you could have your very own medieval chateaux set in 31 acres of land in Lot-et-Garonne steeped in character, including a vaulted wine cellar.
View all of our French property selection here >>