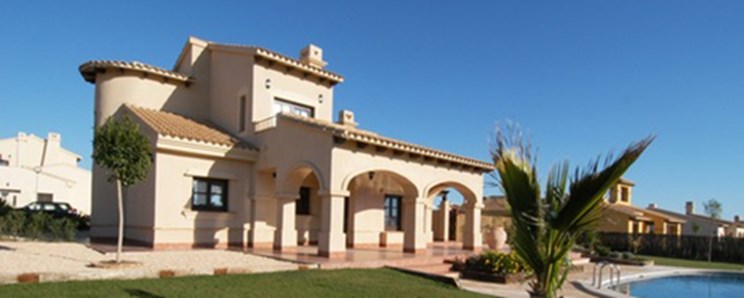 Take a look at our amazing monthly property selection in sunny Spain covering all budgets from £63,000 to just over a million.
Searching for a home with stunning views? Then check out these two-bed sea view apartments in Tenerife and the Costa del Sol. It sure beats your average breakfast view.
However, if you'd prefer a little more privacy then why not browse these bargain homes with private pools on the Costa Blanca and in Almeria, or enjoy panoramic country views at this villa in Girona - it's just 10 minutes from the beach.
View all of our Spanish property selection here >>