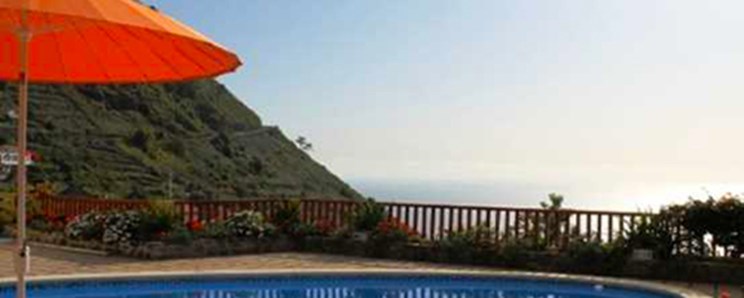 We've got a fantastic selection of homes to choose from this month covering all the most popular areas of Portugal.
Searching for a holiday home on the popular Algarve? Then check out these great value for money two-bed apartments in Albufeira and Lagos for under £150,000 each. Or treat yourself to a taste of luxury with this 5-star golf apartment in Vilamoura.
And for those who fancy venturing away from southern Portugal, then browse this townhouse in the beautiful coastal town of Cascais in Lisbon. Alternatively head up north along the Silver Coast and you'll find these spacious homes in Leiria, both close to local amenities.
View all of our Portugal selection here >>