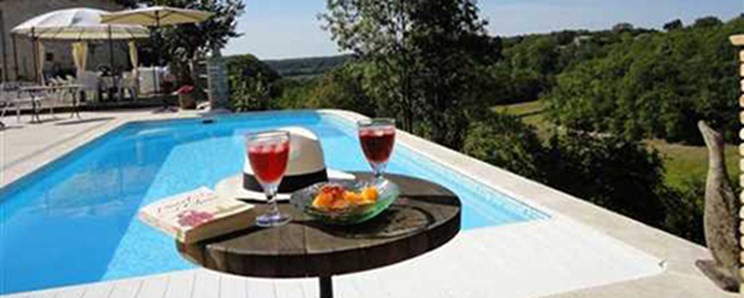 We're all loved up this week with these 16 sweet properties inspired by Valentine's Day. Each property is perfect as a romantic retreat for that much needed alone time.
You could be in the heart of the city of love in this brand new studio looking out on to the Eiffel Tower. Or why not take in the beautiful sights of the Mediterranean at this apartment in Aphrodite Hills, named after the Greek goddess of love.
If you fancy sharing the love with family and friends then check out this alluring riad in Morocco or get more for your money in Turkey, with not one but two stunning villas for only £159,000.
And for those lucky enough to splash the cash, this exclusive villa in St Maarten is a lover's paradise - imagine waking up to those ocean views every morning.