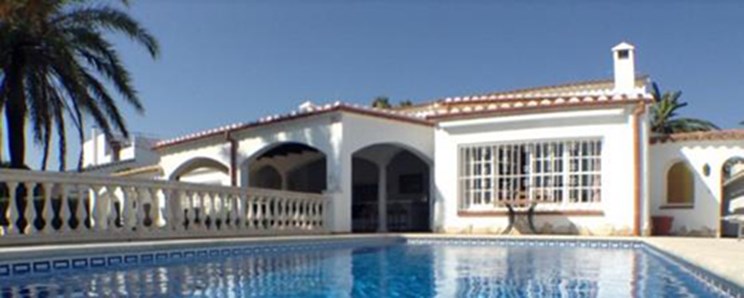 We wanted to beat the winter blues this week with a different shade of blue...like blue pools.
So here are a fan-splash-tic selection of properties all with access to swimming pools to whet your appetite.
You could be lounging by the pool whilst taking in the beautiful surroundings from this luxury apartment in Montenegro or sipping on a glass of wine in your private jacuzzi overlooking Kalkan bay. Enjoy!