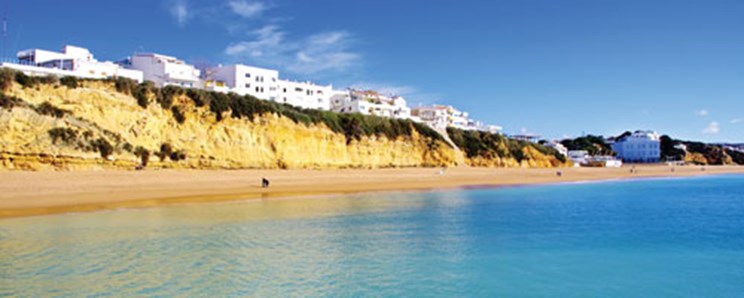 "Portugal has a peaceful feel about it. I sit on the terrace overlooking the vineyard there and I feel cut off from the world. You need that sort of thing." - Cliff Richard

The laid-back Portuguese lifestyle has long drawn British home hunters and the Algarve offers a less-developed alternative to the Spanish Costa del Sol.
New construction along its beautifully varied coastlines was tightly controlled, the country's property market never boomed like Spain's, but is in far better health as a result, albeit sluggish since the global downturn.
The Portuguese government has been savvy about attracting overseas buyers back to kick-start the property market with a couple of successful incentives - its own "golden visa" scheme which has had great take-up from non-EU investors spending €500,000 or over. Plus the Non-Habitual Tax Residency scheme (NHR) has attracted European expats for its low or zero income tax rates.
So both the Lisbon and Algarve markets have now begun to recover, although prices are still down in the latter - especially outside the big-name golf resorts.
The western and eastern parts of the Algarve have increased in popularity for their unspoilt scenery and affordability and it's a great time to buy a home in Portugal.