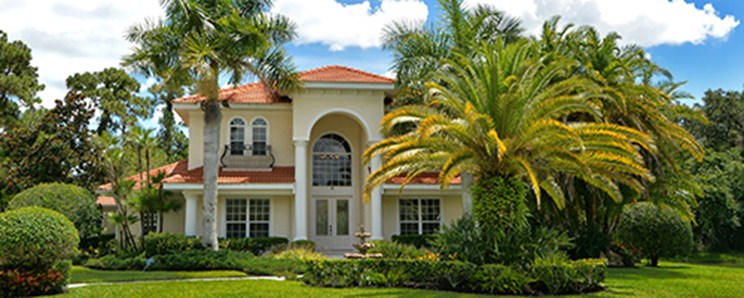 "Half our UK buyers are investors tapping into the buy-to-let market, the other half are lifestyle buyers moving here or buying second homes" - Pat Tan
A whopping 678,000 Brits have moved permanently to the US (it's our third most popular destination after Australia and Spain) and a big chunk of that number will have opted for Florida for the year-round climate, Disney, shopping, boating, beaches or golf.
These expats are annually joined by a big migration of North European, Canadian and Americans from the northern states - called "snowbirds" - escaping the freezing winters back home, as well as holiday home owners and investors spending less time at their Floridian properties.
The average Briton apparently spends around £250,000 and is most likely to head for the Orlando-Kissimmee area, with Sarasota on the Gulf coast the second most popular area.
It's relatively simple to buy property in America - there are no restrictions on foreign ownership, we speak the same language, they have a well-regulated, easy to understand property market plus a sophisticated internet infrastructure (MLS) that lists every property for sale and every bit of data you could ever want to know about an area.
There are plentiful flights throughout the year, wonderful roads and welcoming people - tourism is booming and there are always new theme parks or attractions opening. If you don't think there's much culture in Florida, think again - Miami is a fashionable artistic hub these days, and the same goes for Sarasota. It's very easy to buy a property - especially if you can pay cash.