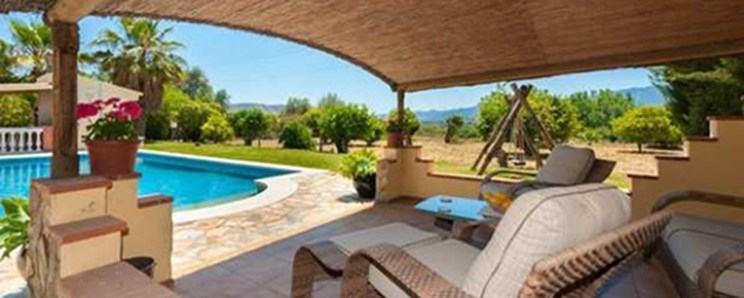 We tend to start the year with New Year resolutions like eating healthier or joining the gym, but how long does it last? If you're serious about changing your lifestyle then what better way than with a new place to call home, which could last forever...
For those in need of some property inspiration for 2016 scroll through these recently added properties below, which include a Tuscan farmhouse with a hot tub and this charming French cottage with a pool.
We know this last property is most definitely a splurge but we had to drop it in as it's a simply stunning Caribbean getaway - plus you may have become a millionaire over night with Saturday's rollover...