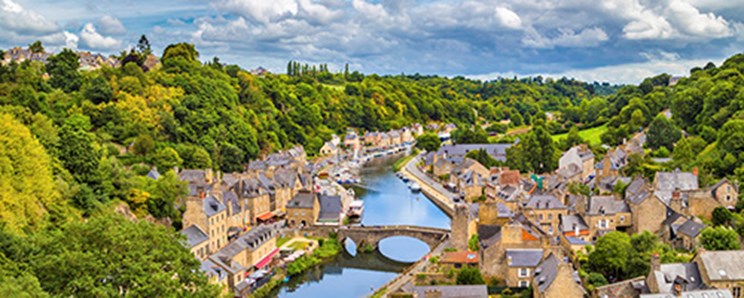 France has long been a favourite destination for British property hunters and it's not hard to see why. It's got the Gallic lifestyle of wine and fine food, beautiful scenery and very reasonable house prices (once you're outside Paris, that is).
If your heart is set on buying property in France but you're having difficulty deciding between the north and south, beach or inland then alongside our fantastic national and regional guides to France, we can now bring you our detailed interactive guide to the most popular regions of France.
Compare Brittany with Languedoc-Roussillon and find out which locations suits your interests the most; whether you like to keep active, or lie on a beach or stroll around a traditional French village, you should find a town that suits you best.
As well as matching your interests you can also take a look at the practical aspects of buying a property in France, including prices and transport links.
If Languedoc-Roussillon and Brittany aren't your cup of tea, just keep your eyes peeled as we will be updating the guide with more and more regions over the coming weeks!
click to see our france interactive guide