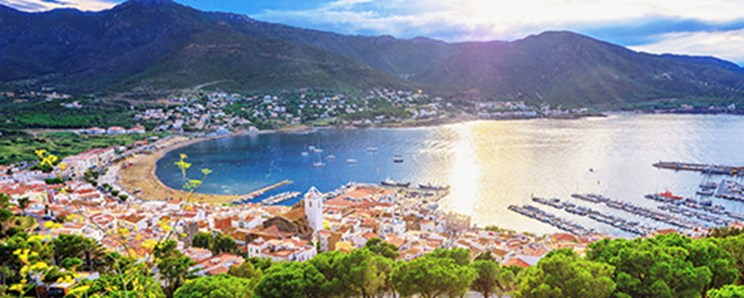 Read our new, interactive guide to the Spanish Costas - it is a must read for anyone thinking of buying in, or moving to, Spain.
We uncover the pros and cons of each Costa and help guide you to make an informed decision about which one is right for you.
There is such a rich variety for property hunters on the Spanish coast, from the ever popular Costa del Sol to the less known Costa Almeria there is something for everyone.
Each Costa has its own personality and characteristics, so we give you the lowdown on everything from the nightlife to scenery and local schools to local airports.
So stop reading this and start reading our Pick a Costa, Any Costa guide today!