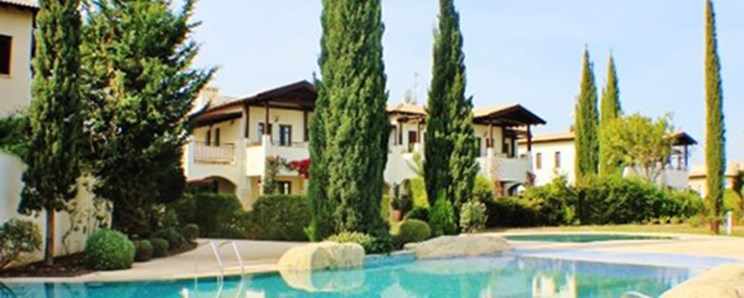 They say location is everything, but price-tag is equally influential when it comes to finding that dream home in the sun - so compare and contrast what you can get for your hard-earned cash below.
Our first six properties all weigh-in under £150,000 - a bracket where you can get plenty of bang for your buck if you know where to look - a lovely country villa in Murcia in Spain, for example; a three-bed house in the Poitou-Charentes in France; or a home in the Atlas Mountains of Morocco. Scenic surroundings for the romantics amongst us, and Marrakech only 40 minutes away for shopping lovers!
Next up, half a dozen favourites up to £250,000. Grab yourself a four-bed sea view home on the Silver Coast in Portugal, an elegant Tuscan house, or an apartment in Aphrodite Hills, Cyprus.
For those with deeper pockets, we finish with six luxury homes. A touch more pricey, but you can still pick up a terrific apartment in Barbados for £281,000, or a beach villa in Menorca for £252,000. If you'd prefer our luxury seafront home in Croatia, make sure you have a spare £1.5m to splurge...